Jan travel Thailand
Jan travel Thailand – My name is Jan and I used to live in Thailand for 2,5 years back from 2013 to 2016. You can follow me here or on my YouTube channel called Jan travel Thailand. I love Thailand and I love traveling in Thailand. When I travel to Thailand I usually travel in the areas of Pattaya, Hua Hin, Bangkok, Chiang Mai, and Koh Chang. These are my favorite places to visit on my trips to Thailand.
Follow me on YouTube
You can follow me on my YouTube channel Jan travel Thailand. If you not subscribed to my YouTube channel yet feel free to subscribe.
Remember to click the small bell when you subscribe so you are sure to get a notification when I upload a new video on my YouTube channel.
At the moment I have over 160 videos from and about Thailand. I hope you will enjoy my videos about Thailand travel with Jan travel Thailand.
I started making YouTube videos for my YouTube channel in January 2018. 🇹🇭
Why make a YouTube channel?
During my rehabilitation after my brain stroke back in 2015, I decided to set up some goals for myself. One of my goals was to make a YouTube channel called Jan travel Thailand. The reason was that I wanted to try to build up the challenges I got from my brain stroke in Thailand. I have plenty of challenges after my brain stroke.
Challenges after my brain stroke
Blindness in my right vision of both my eyes
Dizzyness 24/7
Easy for stress
Epileptic
Cognitive challenges
Bad short time memory
And more…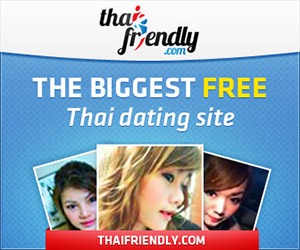 All those challenges I had to deal with the rest of my life. But I choose not to give up and keep on fighting with those challenges to get the best out of the rest of my life. The doctors told me what I could do to keep good health. I followed the advice from the doctors, and that is why I am where I am today.